FADES® Visors bring all the advanced technology of the best sunglasses for biking to your favorite helmet.
Transforming Vision
Take your favorite helmet and give it the power of FADES® technology. Bikers don't have to worry about riding into the sun or what's on the other side of the tunnel, thanks to fast-reacting FADES® inserts.
FADES® Cutting-Edge
Technology
Auto Transition
FADES® visors transition automatically in response to ambient light, keeping the amount of light on your eye consistent at all times.
Fast Response
Even on our largest lenses, transition time is less than three seconds when going from light to dark and nearly instantaneous when going from dark to light.
USB Rechargeable
A hidden micro-USB charger lets you charge up your insert and ride for approximately 3-5 days.
See Everything at Ease
FADES® Visor inserts block UV-A and UV-B light, meaning you can still monitor your instrumentation and electronics.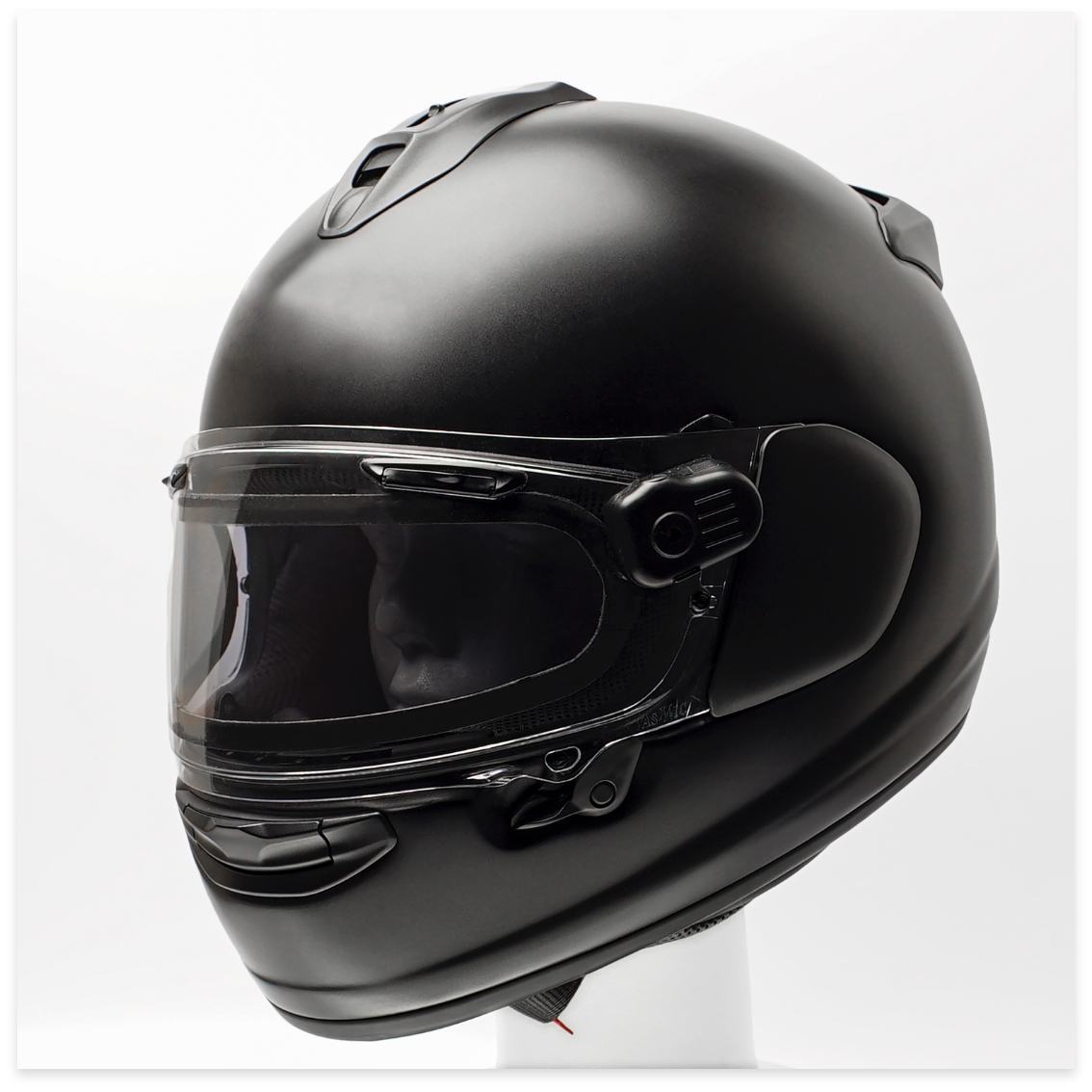 Advanced Auto-Darkening Technology