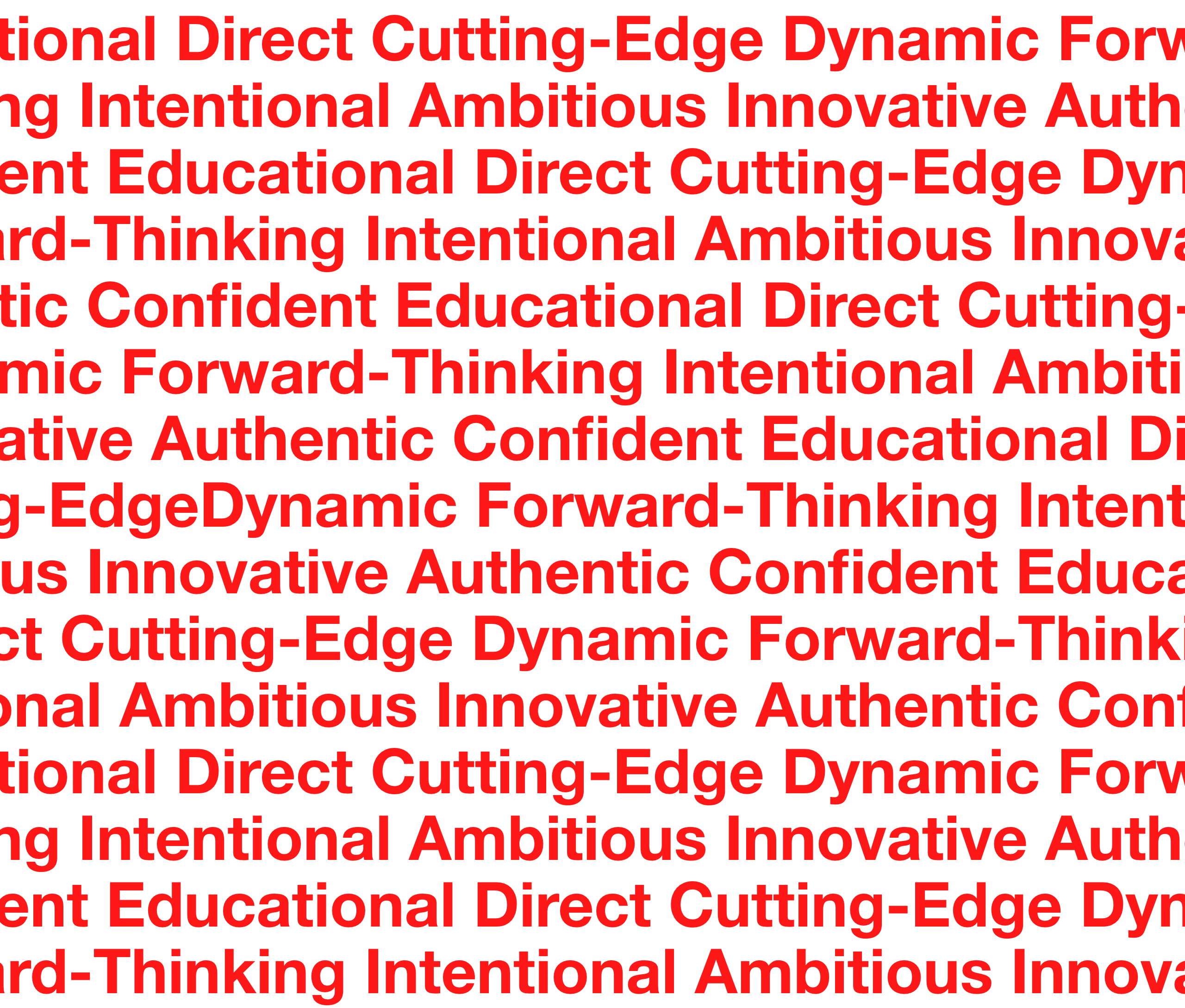 Transforming Vision
Automatic Darkening Eyewear
FADES®️ Dynamic Eyewear Adapts to the World Around You.
Outdoor adventurers require dynamic eyewear. The best sunglasses for biking, hiking or rock climbing in bright sunlight, FADES® constantly adapt for optimal vision. Unlike Transitions®️, which take up to 15 seconds, Ashchromics take only one second to reach the perfect setting for your current condition. Our 100% UV-blocking patented technology darkens and lightens almost instantaneously based on the amount of visible light, so you can focus solely on your next adventure.
Auto-Darkening
Our light responsive lenses create intermediate states of darkness including transparent, light gray, blue-gray, and dark blue-black.
Multifunction
FADES® utility transcends eyewear. We've adapted our military-grade utility for visor inserts and building windows, while continuing to develop other applications for impactful, multipurpose invention.
Rapid Response
Our light reactive lenses change from light to dark in under three seconds without the need for UV light. Since the glasses do not require UV light, they continue to adapt while inside.
Very High Light/Dark Contrast
Our american made sunglasses are capable of being as light as eyeglasses, as dark as sunglasses, and any shade in between.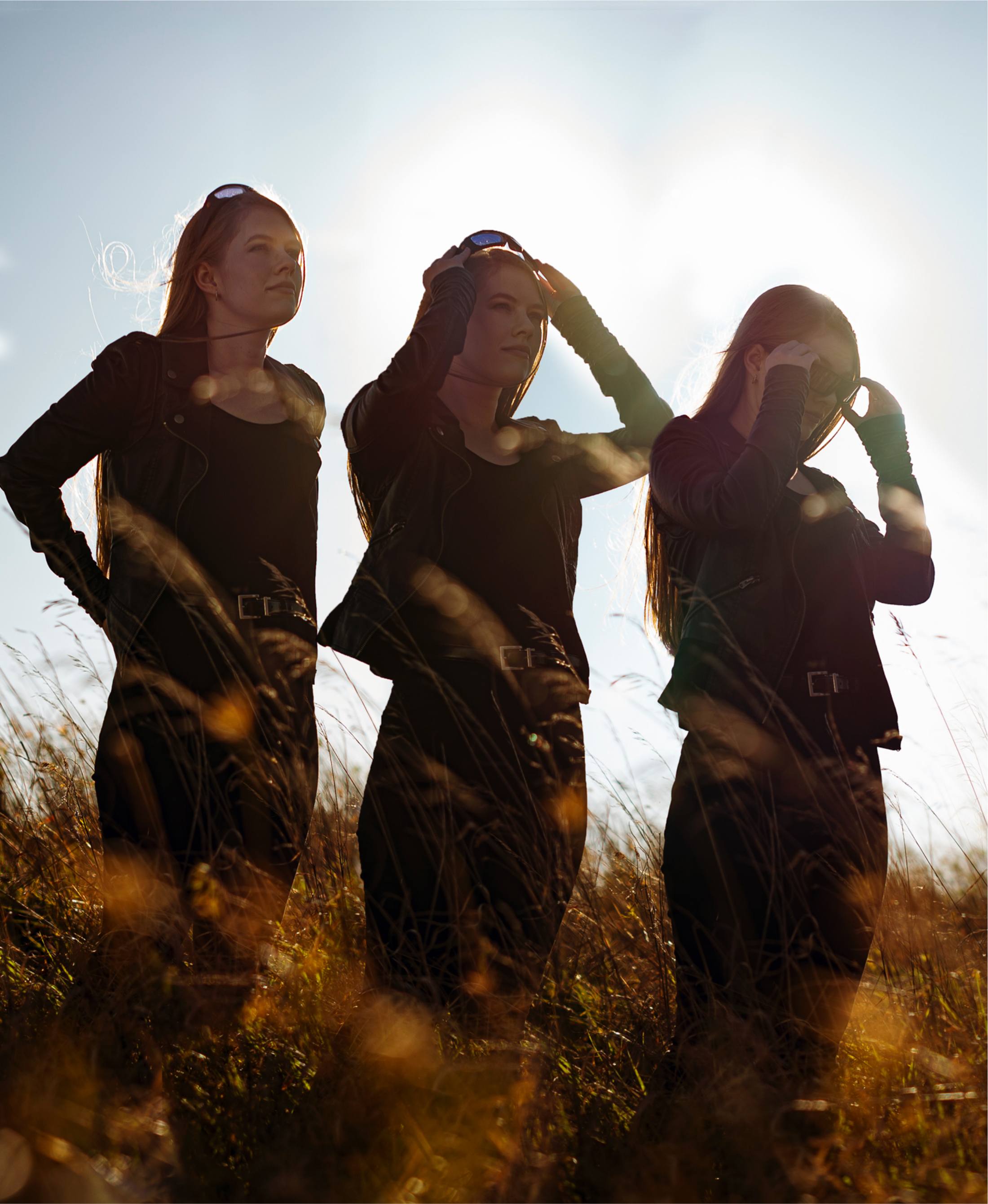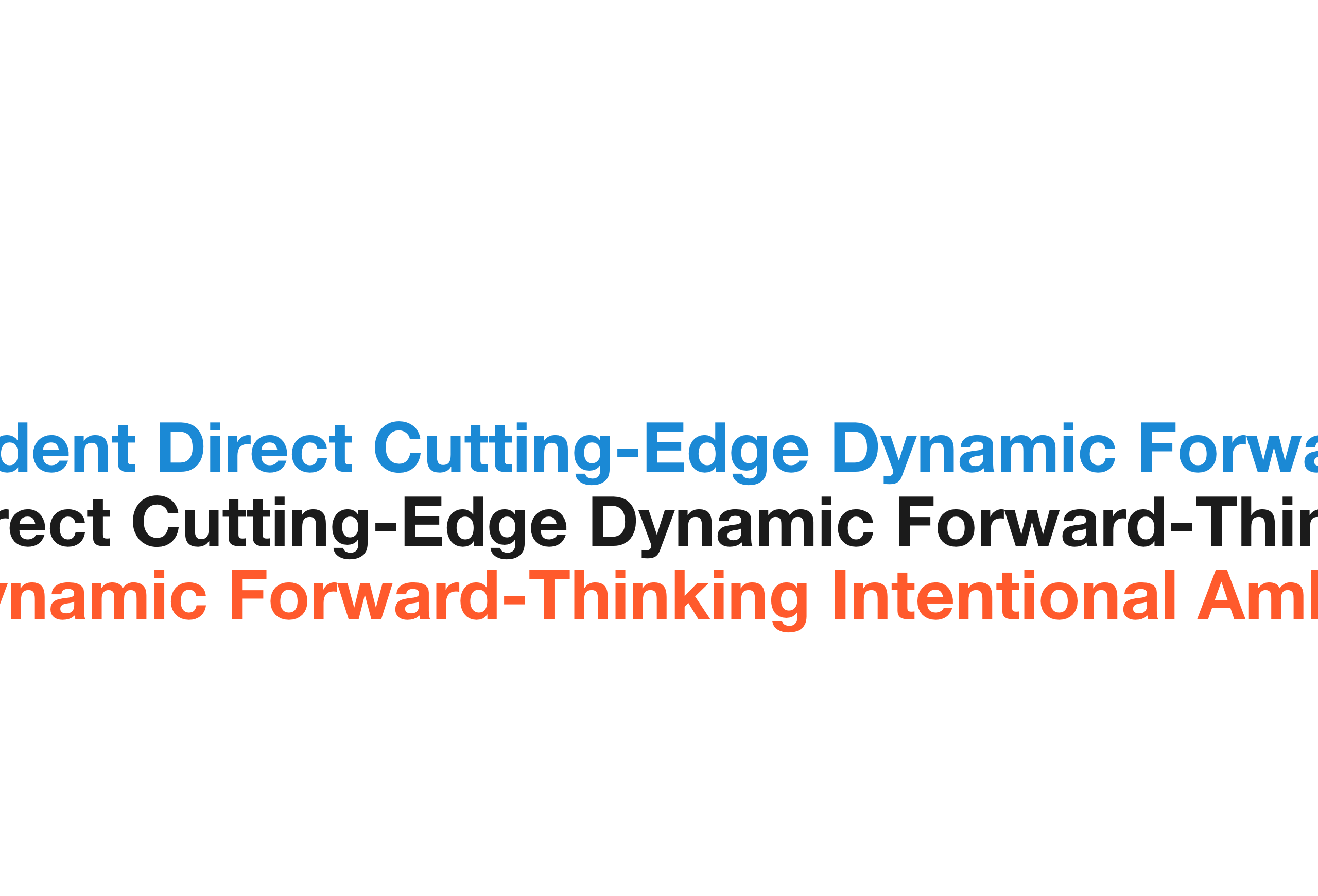 Featured Products
FADES® Visor Inserts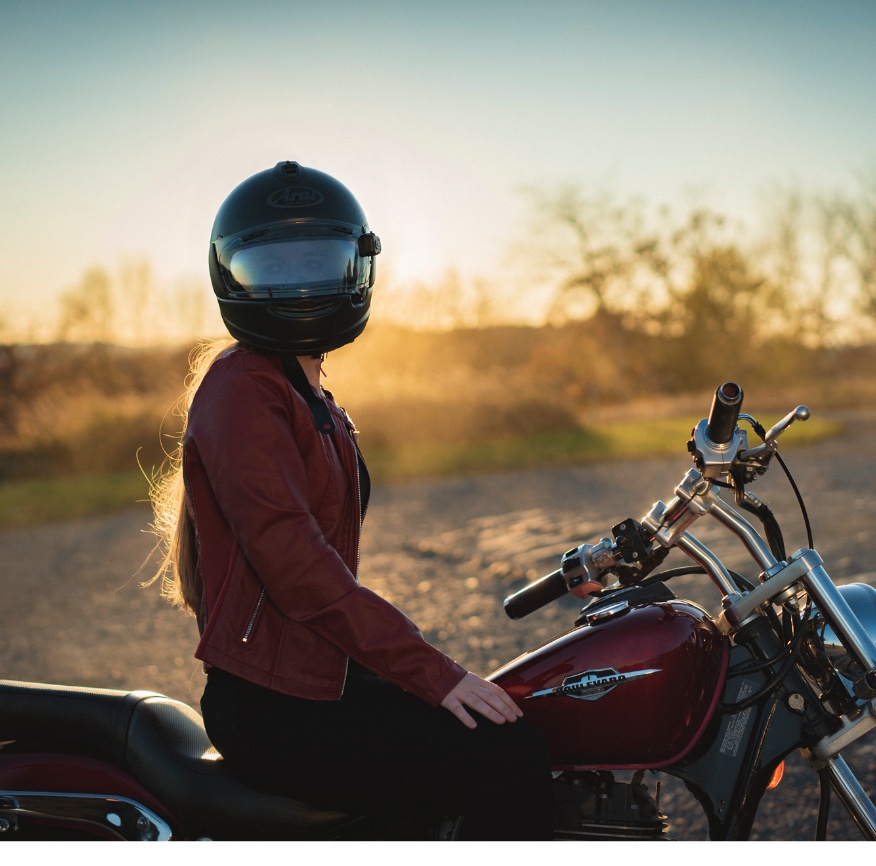 AshChromics is:
Direct
Cutting-Edge
Dynamic
Forward-Thinking
Intentional
Ambitious
Innovative
Authentic
Confident